The Firm D. K. S. and Associates is a Company Secretaries firm in Whole Time Practice in India and having its office at 207, Harsha House, Commercial Complex, Karampura, New Delhi-110015, established by Dinesh Kumar Singh a multi-profession qualified and a versatile personality and fellow member of the Institute of Company Secretaries of India having more than a decade's experience at the corporate law.
Together with Mr. Dinesh Kumar Singh, the other person who has leaded the organization is Mr. Sougat Sinha. He is also a multi-profession qualified and a versatile personality who has been associated with the firm since its inception. His unparalleled knowledge of a diversified nature of professions has contributed to a great extent, in widening of our services.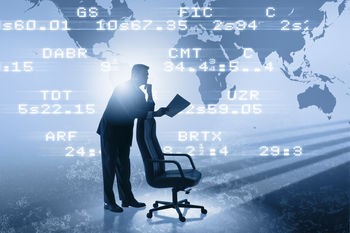 The group has been involved in delivering services ranging in Corporate Restructuring, Due Diligence and Corporate Compliance, Statutory Compliance Audit, and Strategies and Advisory for setting up of Inbound & Outbound Joint Ventures / Subsidiaries, Intellectual Property Rights Investment Banking, Corporate Taxation, and Securities Laws Advisory etc. the firm is providing widest spectrum of corporate services at one stop The firm has its expertise in the real estate business and provides its services for meeting the statutory compliance pertain to multistory group housing and commercial projects.
The firms possess the well equipped office and qualified and efficient staff to execute the work on time to satisfy the need of the clients